Today, we will tell You all about the behind-the-scene of creating exclusive custom tattoos for the Nolinski Hotel!

The Nolinski is a luxury and intimate hotel close to the Opera in Paris, "Welcome to the inner circle, a gallery of precious moments."
http://nolinskiparis.com/?lang=en
These temporary tattoos are gifts offered to the children's guests.
So how do we successfully make custom temporary tattoos? The 3 key elements for a big success are:
1 – First of all, don't forget the kids! Create tattoos that kids will love, so use adapted designs
For the Nolinski hotel, we have integrated the design of the Teddy bear and panther hotel's mascots.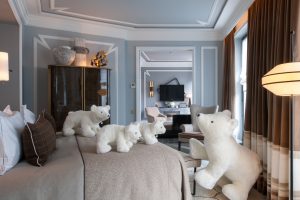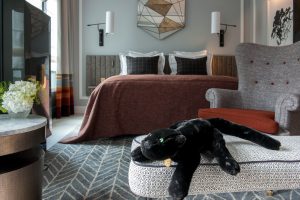 2  – Get inspired ! The tattoos must reflect the hotel atmosphere in the choice of designs and colours
For the Nolinski, we have drown inspiration from the fantastic "art déco" decoration of the hotel and its stairwell clouds. We have chosen golden and blue colours to combine with the hotel colour scheme.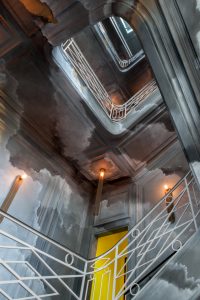 3 –The tattoos must recall the hotel interior design, from the mascot, to the paintings… sky is the limit!
The blue piano for example, is the key element of the Nolinski lounge!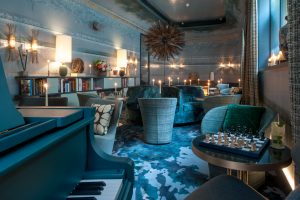 And finally, how do we know when we made it successfully?
Well, when it seems obvious and simple ???? and  moreover, when your customer is happy!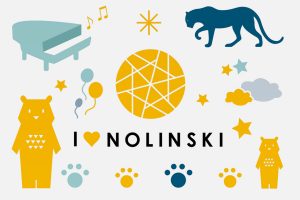 "We have just received the kids tattoos and there are awesome!"
Marketing & Communication Coordinator at Nolinski
Find out all our tattoos creations on our website:
https://www.hotelgiftselection.com/en/?portfolio_categories=kids
And don't hesitate to ask for exclusive tattoos for your hotel at info@hotelgiftselection.com