Joins us to our porcelain factory's visit where your favourite personalised mug, customised tray and bespoke astray are produced!
This summer, we travelled to the Western part of Portugal in Aveiro's region to visit our factory of porcelain. Portuguese porcelain has a long tradition dating back to the 18th century. Despite of operating at an industrial level, porcelain industry is still manual work, story of patience, handicraft and humans.
We love porcelain process because it is industrial craftmanship!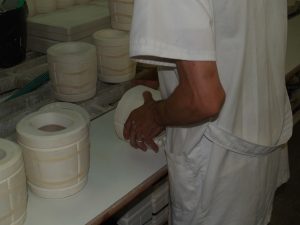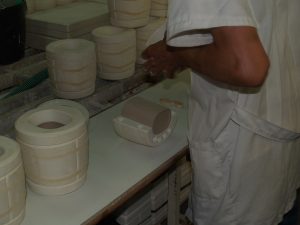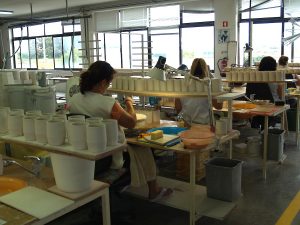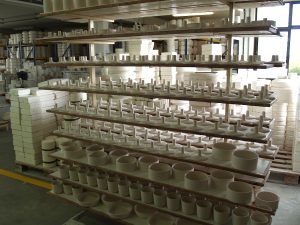 Some pieces have transfer print applied and others are hand-painted.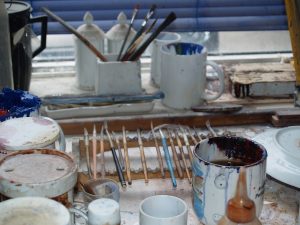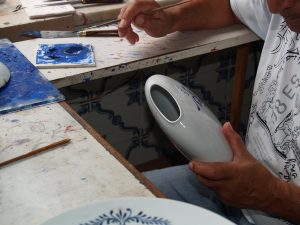 Porcelain makes you want to feel, touch and explore. The result is pure beauty and inspiring!
We met the Pope in great conversation with an Eskimo!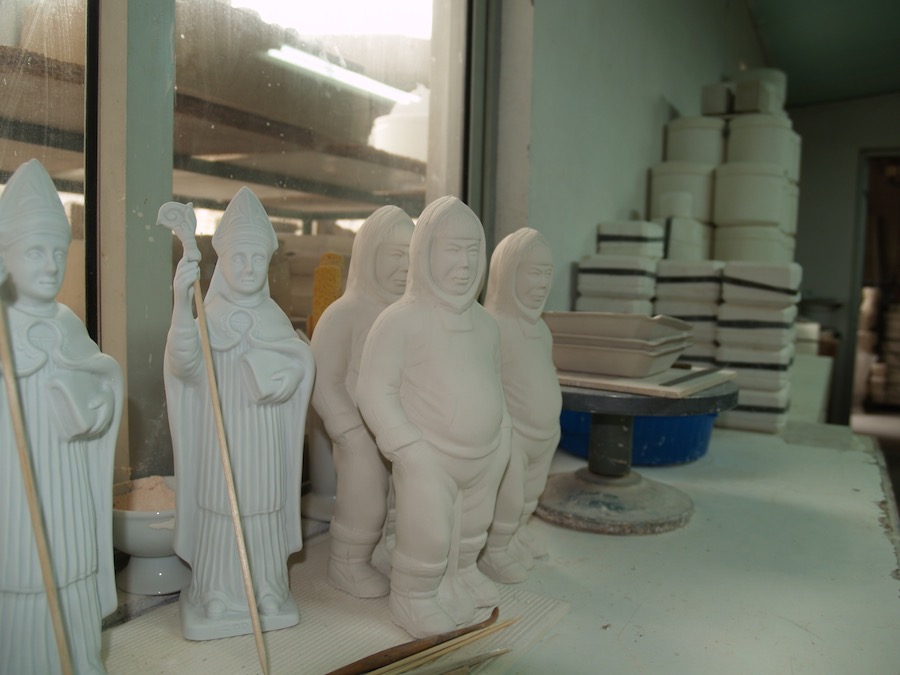 Whereas your project is to produce a promotional mug or a private-label project of personalised porcelain, we can meet any specific needs offering turnkey solution from design to packaging. We offer handicraft personalised china for luxury hotels from corporate gifts to hospitality supplies and ship all over Europe.

At Hotel Gifts Selection, we are very proud to produce in Europe in a responsible and ethical way.