Though this summer inspirations blog, we've decided to highlight YOUR way of enjoying summer through showing your Instagram posts.
Hotel Gifts Selection's team is always keen to discover your posts featuring our beautiful goodies proudly produced for you!
As a source of inspiration, we've chosen to highlight your selection of goodies that will follow you throughout the summer season!
Fouta Towel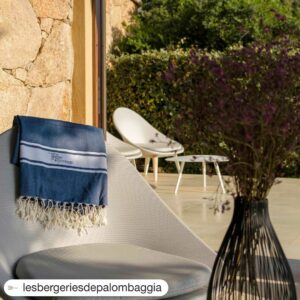 How could we enjoy summer without the traditional fouta towel!
Made from 100% Oekto tex cotton, this fouta is available in 32 differents colors. Lightweight and high quality, this fouta can follow you anywhere!
Embroider it with your hotel's logo to make it unique! This fouta towel is THE trendy and chic personalized gift for luxury hotels and spas.
Straw Boater Hat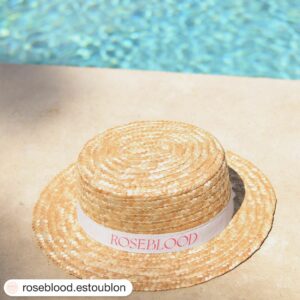 Our stylish custom straw boater hat is the perfect accessory for your next beach vacation. It doesn't only provide sun protection, but it also adds a touch of flair to any outfit!
In addition to being unisex, this hat is highly appreciated for its wide brim and comfort, and it's handcrafted in Spain from 100% natural straw.
It can be personalized with a ribbon available in 26 colors, on which you can print your logo or pattern.
Water-Resistant Drawstring Bag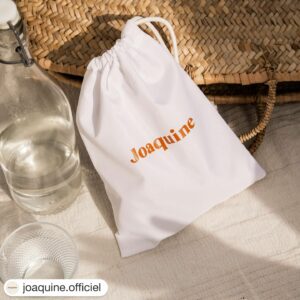 This customizable water-resistant pouch will become your day to day essential. Due to its versatility, you can use it for the pool, beach, spa or gym.
This pouch is also useful for filing your phone, keys, wallet or sunglasses and keeping them organized while protecting them from the sand. Print your hotel's logo on it to add your personal touch!
It is the perfect goodies for luxury hotels, proudly made in Portugal. 
Cotton Canva Beach Bag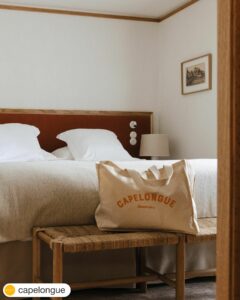 We just love it!
This cotton canva beach bag has the perfect size to be carried everywhere: to the beach, the pool, for shopping, on a walk or folded in your suitcase when traveling. This bag is large enough to carry all your belongings and thanks to its two large inside pockets you'll never lose your keys in your bag again.
Customizable with the print or embroidery of your choice, this bag will let you show your uniqueness and will follow you through the seasons!
Beach Basket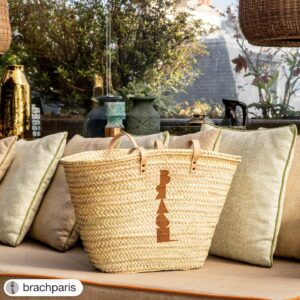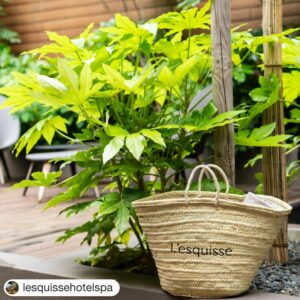 Embodies by artisans and handcrafted from 100% natural palm leaf, this basket will delight your customers! 
Customize it with the embroidery of your choice to enhance your establishment! 
Large enough to hold all your essentials, this bag will become your best summer companion! This basket combines fashion and functionality and allows you to carry your personal belongings with style, wherever you go!
#summerblog #sommergoodies #luxuryhotels #customgoodies #summeraccessories #summer inspirations #hotels #customgifts #luxurygifts #cavasbag #beachbag #foutatowel #boaterhat #water-resistantbag #cottoncanvabeachbag #beachbasket